We cant wait to see you at our Studio! We're a family run studio located in a beautiful Edwardian arches on the quay at Ramsgate Royal Harbour. The photos we create capture the story of your growing family and we see it as a huge privilege and responsibility to be make images you'll adore forever. 
We have a broad selection of outfits, props and backgrounds to use to produce beautiful, stylish images that are as unique as your family.
Our sessions are relaxed and fun with no pressure. For instance, we allow up to 4 hours for a newborn baby session, allowing lots of time to settle the baby, and for feeds and changes. There's even time for you to grab 40 winks if you need one!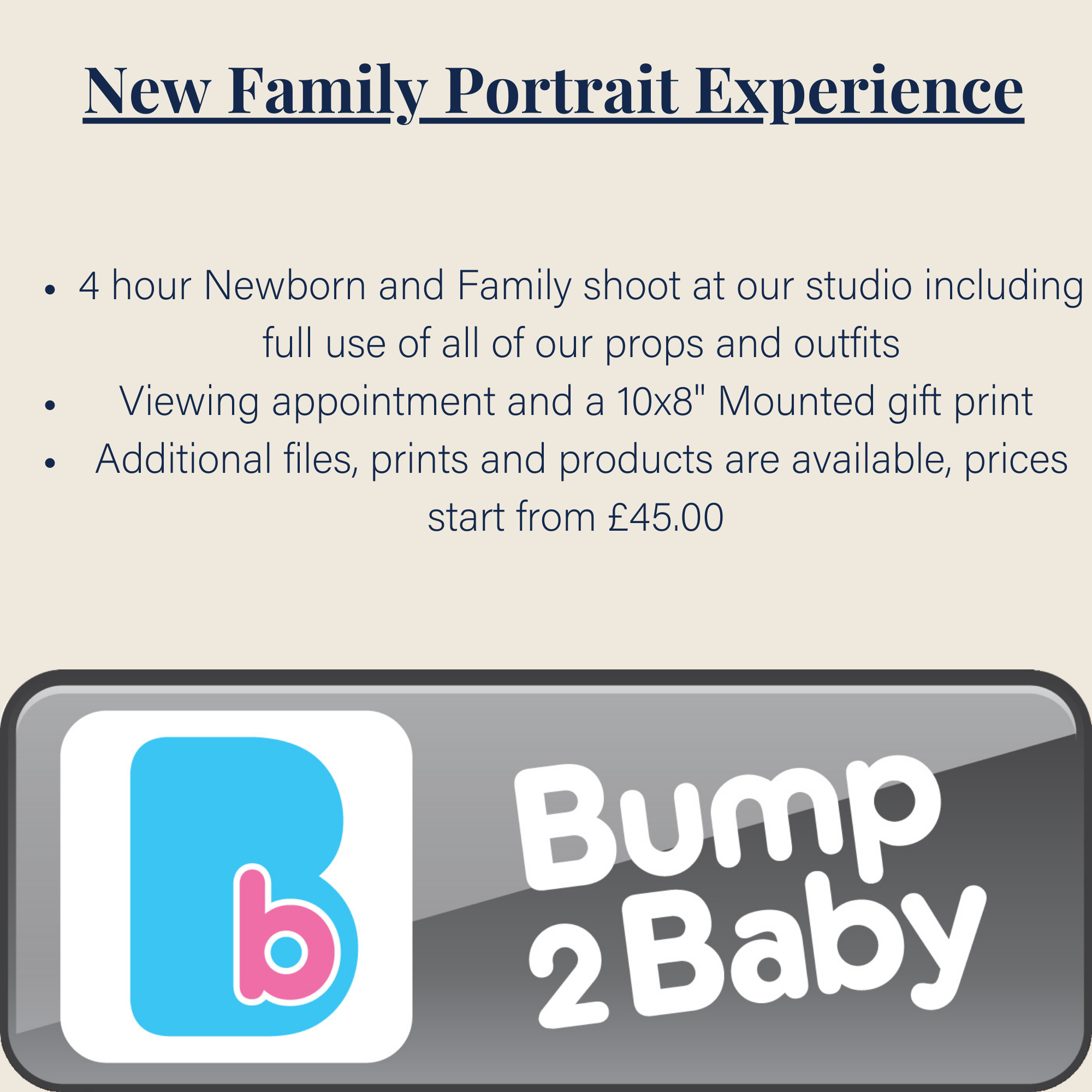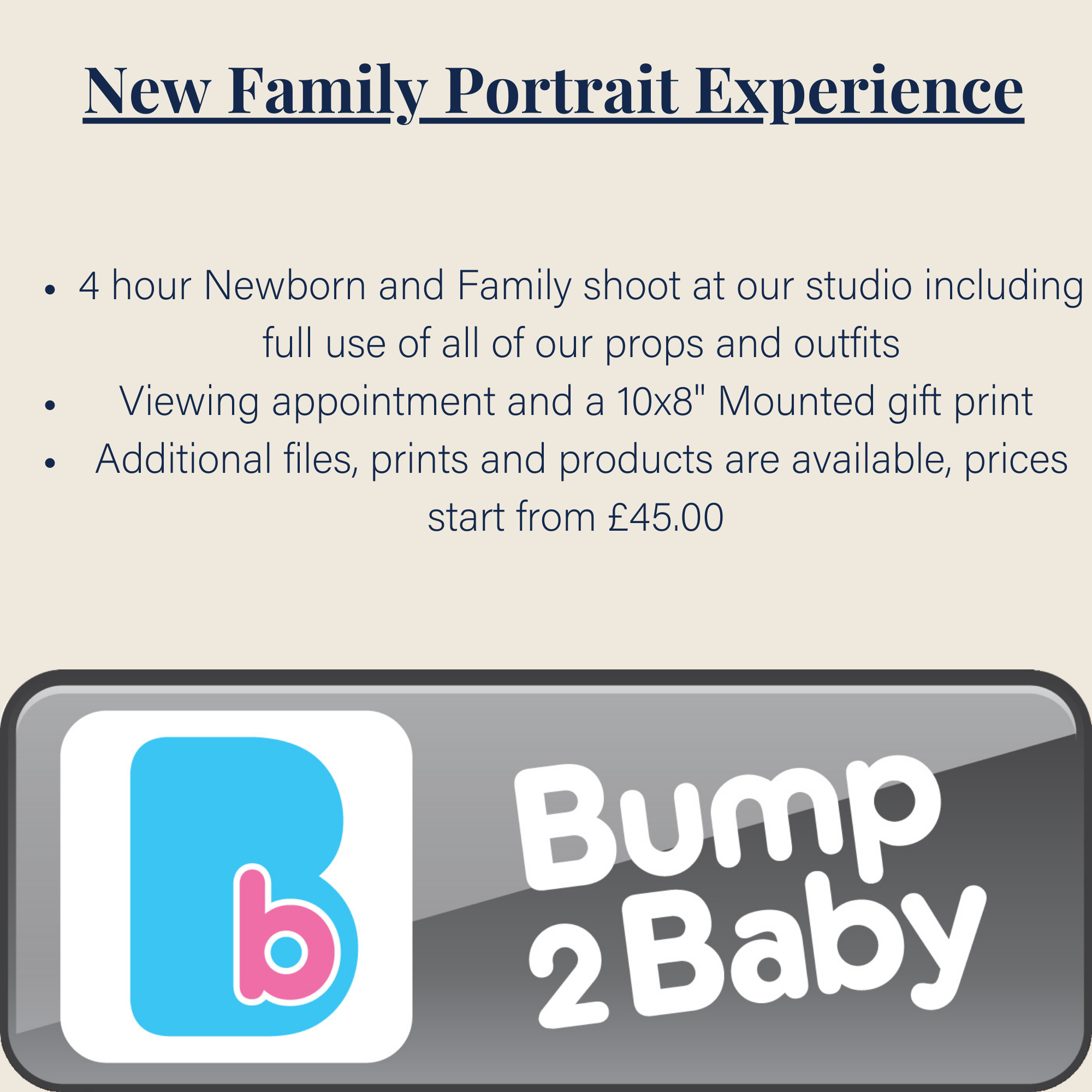 If you have claimed our "Bump to Baby Portrait Experience" and are ready to go ahead and book your maternity shoot, then click on the link below to get started. Ideally, we'll plan your shoot for when you're around 38 weeks.
If you have claimed our "New Family Experience" send us your details below and we will call you to arrange either a date or a flexible "floating date."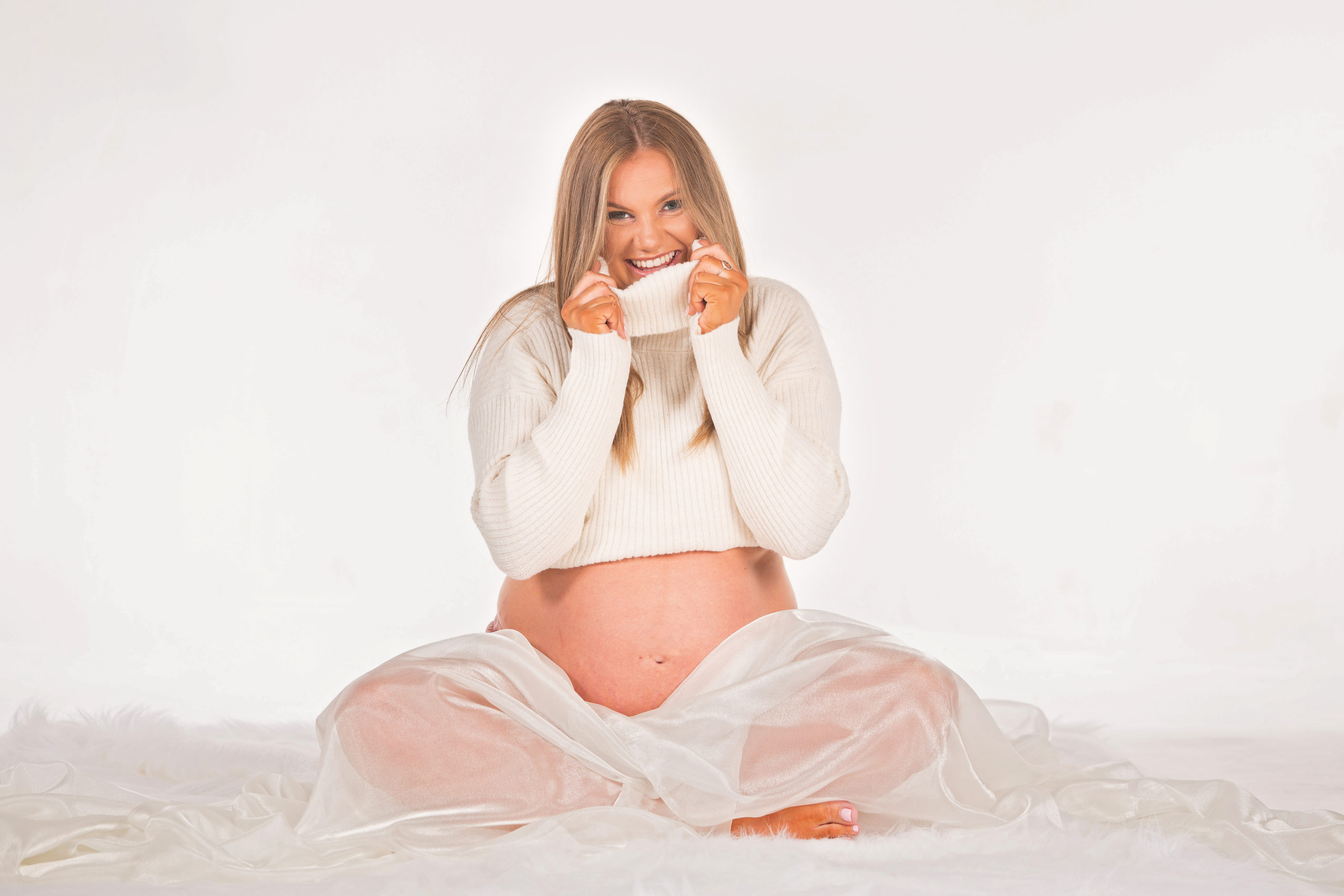 Or fill in your details below and one of us will get back to you as soon as possible to have a chat.
TERMS AND CONDITIONS
1 family per session
We ask for a £10 deposit on booking which is fully refunded on arrival at our studio
Please let us know in advance of any special considerations  which may effect yours, or your baby's, photo session.
Our studio has subscribed to the MPA Covid 19 protocol. Should you have any questions please feel free to contact us.
Normal cost of shoot £120