Pet Portrait Session Voucher
1 Hour portrait session
Any animal as long as they can fit in the studio!
We are happy to include multiple animals but please make sure extra pairs of hands are around!
Viewing of images at our studio
Further products available to purchase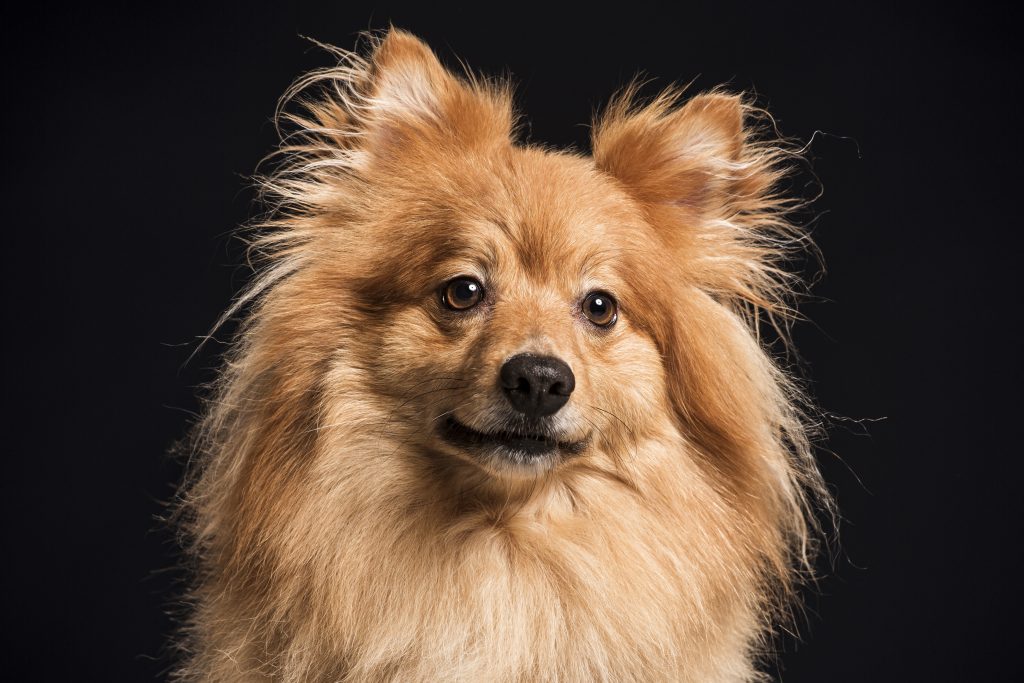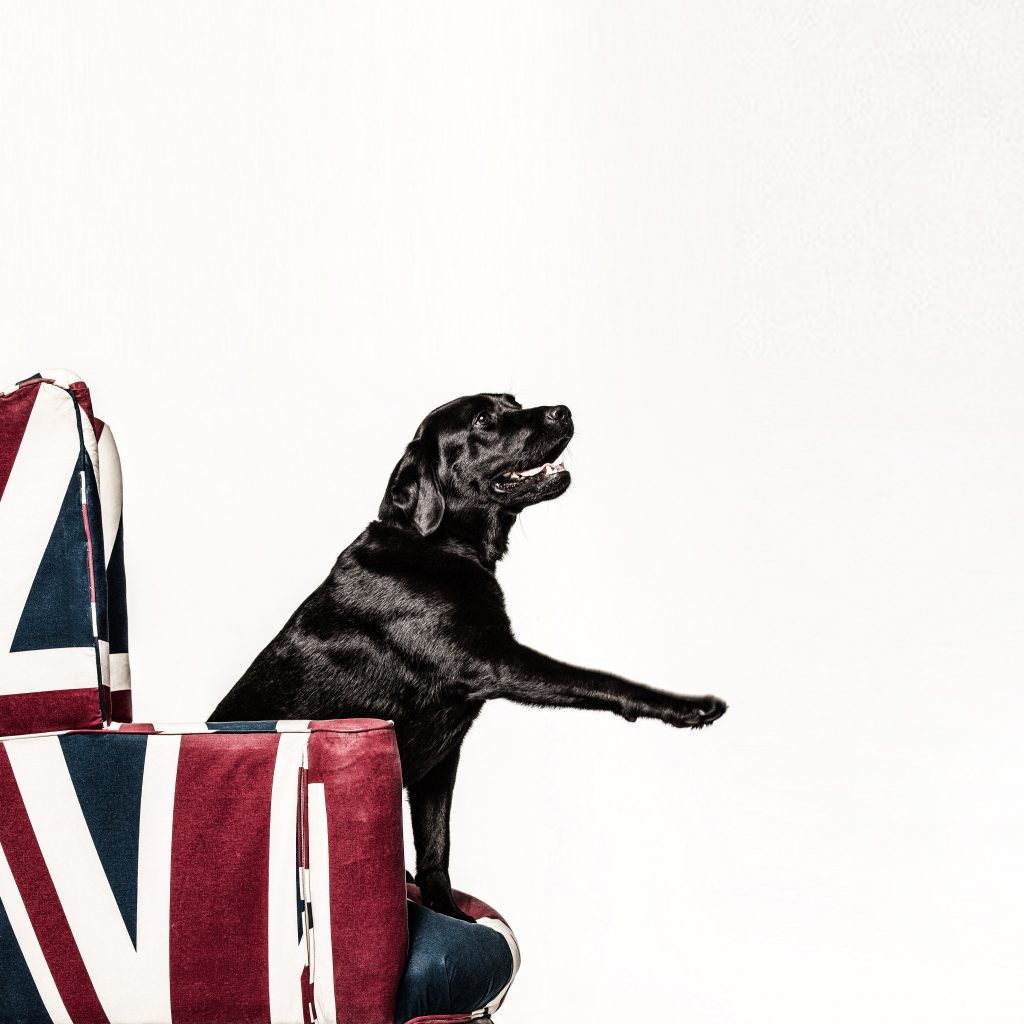 This Pet Portrait Gift Voucher is a wonderful present for the animal lover in your life!
It consists of a one-hour studio session at our quayside studio at Ramsgate Harbour, during which we'll create a range of fabulous images on various different backgrounds, using lighting and props to give you a wide selection to choose from. With over 200 dog sessions under our belts, we even deliver the goods with excited, bouncy puppies  - so please don't worry that your dog 'just won't behave!'
We don't just photograph dogs however, we've had fun with cats, rabbits and Bearded Dragons – if your pet will fit in the studio, we can photograph them!
All packages, prints and image pricing can be found here - www.level11.co.uk/pp