We're so excited to announce the launch of our 'Cake Smash and Splash' shoots! So – we need some models! Has your little one got a 1st birthday coming up, or have they recently celebrated it? If so, let's do something for each other – we'd like to offer you a completely free Smash & Splash session in our studio, and use some of the photos on our website and social media.
We have 10 completely free sessions to give away!
1 hour session in our studio.
Cake Smash, Bubble Bath and some beautiful 'classic' portraits.
Cake included (and if there's anything left, you are, of course,  welcome to take it home!)
Helium balloons included in the shoot to take home.
Viewing session a few days after to view the images.
9×6″ Mounted gift print and social media file of your chosen image.
Option to enter the Childrens Portrait Awards (£10.00 entry could win you £1000.00!)
Other images and products available at additional cost. (Our Promise : No high-pressure sales!)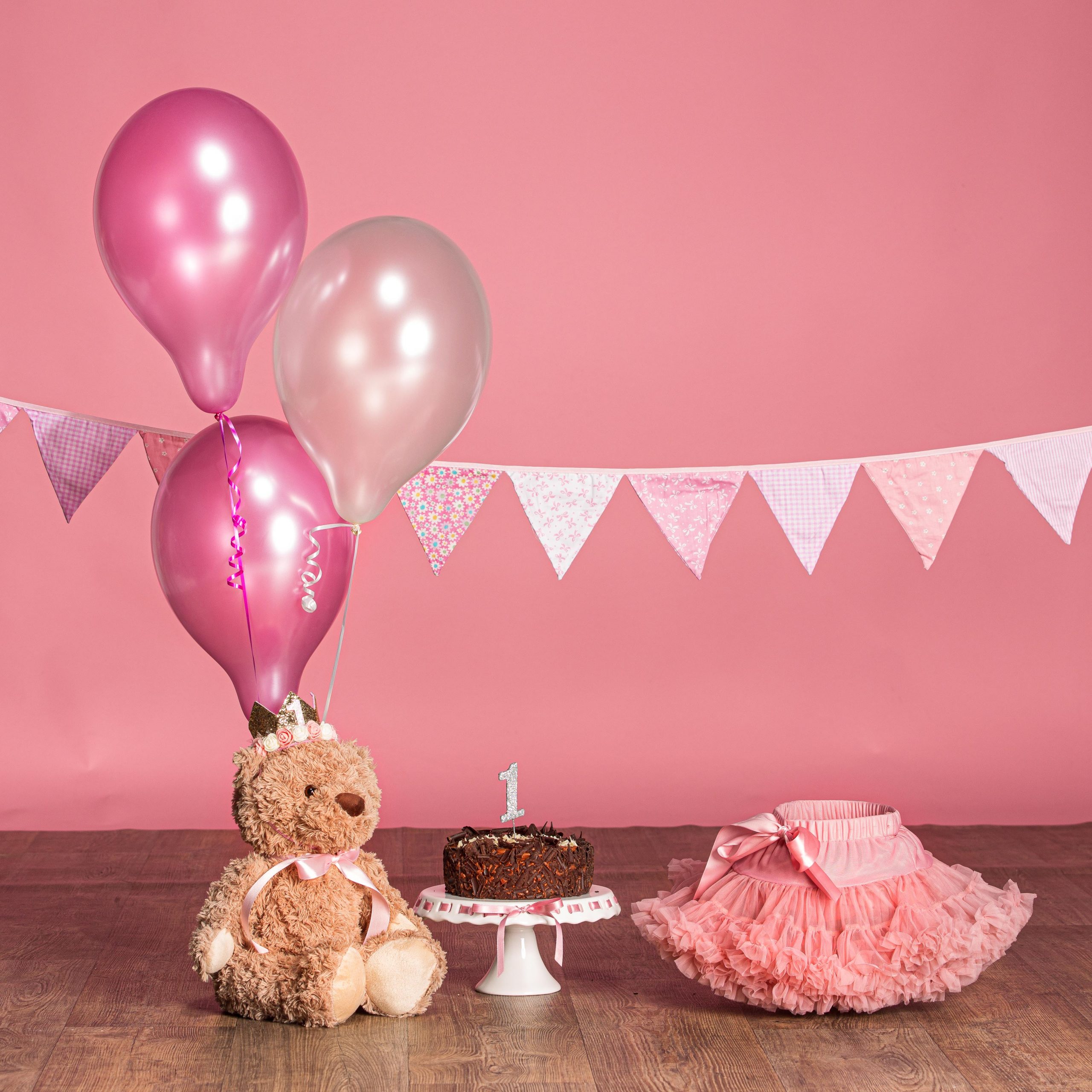 Fill in your details below and one of us will get back to you as soon as possible.
TERMS AND CONDITIONS
Only one portrait session per child.
Must be taken before 31st August 2020
We ask for a £20 deposit on booking which is refunded in full to you on the day of the shoot.
You must be willing to let us use images for social media, marketing purposes
Please let us know in advance of any alergies or special considerations
Our studio has subscribed to the MPA Covid 19 protocals. Should you have any questions please feel free to contact us.
Normal cost of shoot £39.00