Iactually get paid to go to parties. Sometimes I just have to pinch myself and remember that!
Whether it's a birthday or wedding party, company awards evening or private event, we can provide you with a wonderful set of images to remember it by. We'll work with you to make sure we know what 'must have' groups and shots you want from the event, what is happening and when, and who's who. This means we don't miss any key moments or people from the coverage. The experience of over 250 weddings, and 75 events and parties means you're in safe hands.
We're full-time, professional photographers, qualified to Associate standard by the Master Photographers Association, and hold full insurance.
We dress smartly in keeping with the event, treat your guests with respect, humour and discretion, and never forget we're there to do a job!
"YOU CAN TELL WHAT SORT OF A TIME I'M HAVING AT A PARTY BY THE LOOK ON MY WIFE'S FACE."
anon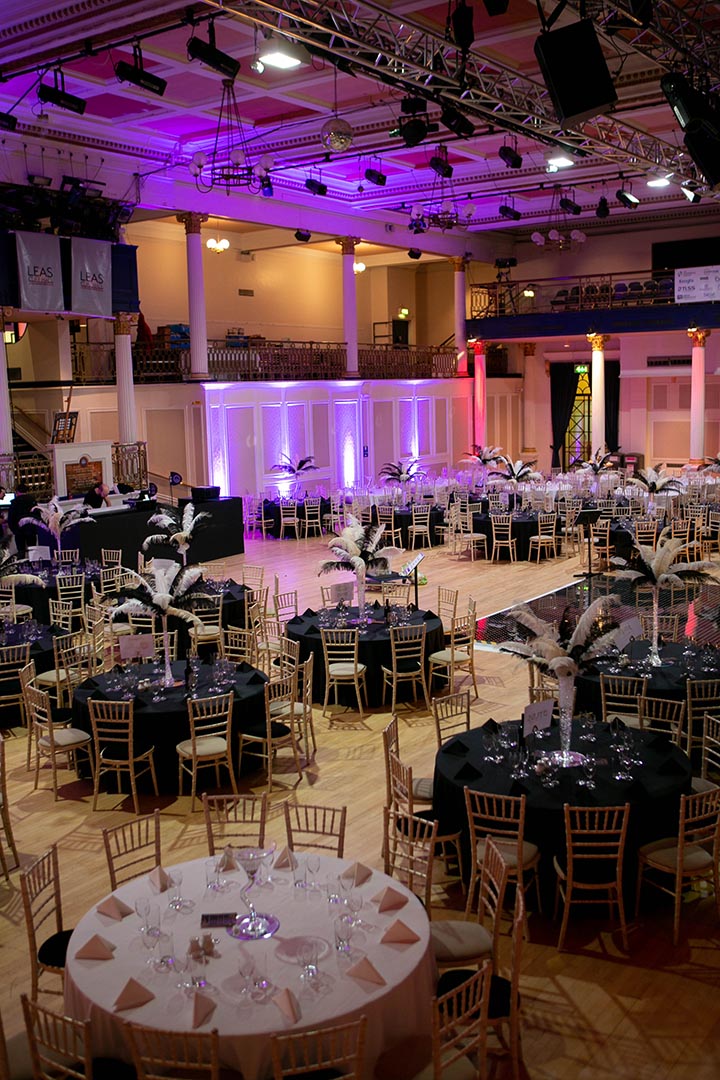 birthday & wedding anniversary parties
company awards evenings
opening nights, red carpet events
christenings
we can bring mobile studio/lighting
professional, friendly & insured.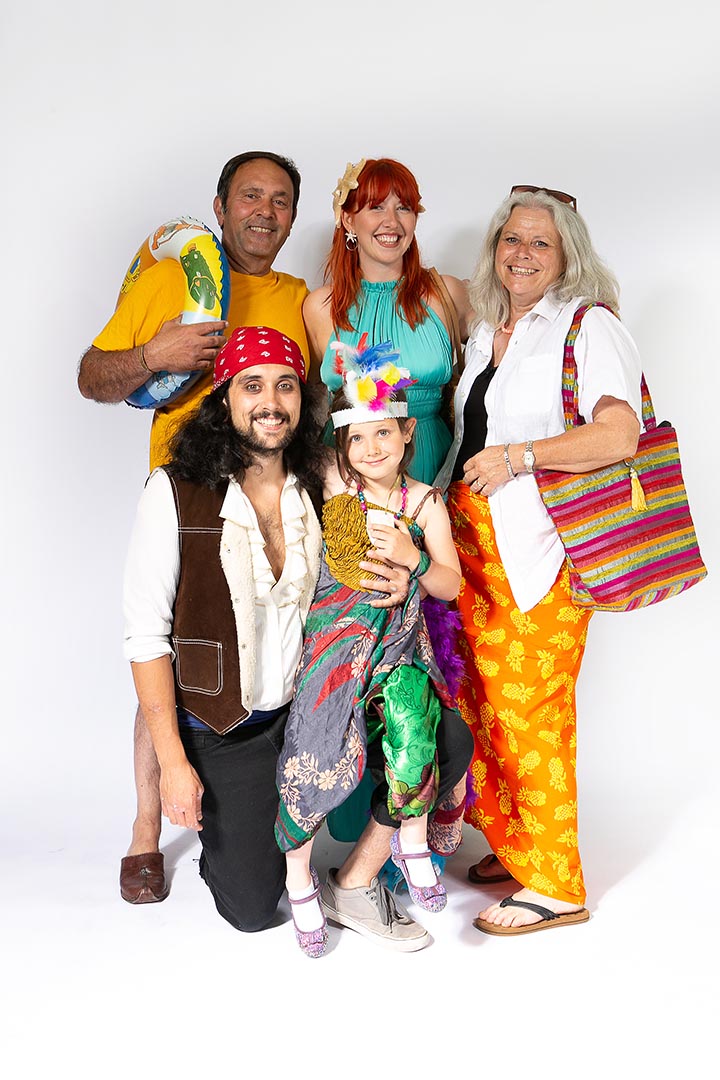 COMPANY EVENTS
We'll arrive in plenty of time to introduce ourselves to event organisers/MC etc, and if we're using a mobile studio, set up for the guest's arrival.
Whilst covering key events such as awards, we'll also grab lots of informal shots from tables and dance floor throughout the event, spontaneous groups, and details of the room and settings.
After the event, we'll fully edit the photographs within 48 hours and deliver them electronically via our website/download.
BIRTHDAY PARTIES AND ANNIVERSARIES.
We'll arrive in plenty of time, and if we're using our mobile studio, set it up for the guest's arrival. set up our studio. Throughout the event, we'll grab lots of informal shots of groups and all the happenings, as well as some fun shots in the studio.
The studio really brings a touch of glamour to the event and the studio photos go together with the dance floor/table shots really well!
TELL US ABOUT YOUR EVENT!
There's a huge difference between an 18th birthday party and a corporate event with 300 suited guests! So please drop us a line, or give us a call, and we'll be able to check availability and provide a quote.
Thanks Russ & Emma, that was a great job, handsomly done!
Thanks so much for everything – the photos are amazing and the album is just beautiful!