In an age where photographs and imagery are so important to a businesses public profile, it's well worth the time an investment to get them right. Whether it's headshots for an actor or model, professional portraits of your staff for the company report, a 'day-in-the-life' of your business to help your brand image, product shots or a fashion shoot for your range of clothing, there's hundreds of ways in which professional photography will add to your businesses profile.
We'll talk with you to discuss exactly what you're trying to achieve and can shoot in our studio, your own premises or on location – to your remit.
For actors, models and studio business headshots, we offer fixed-rate portfolio packages. Most other business services are more bespoke so we work by charging a simple 'creation fee' for the shoot and a cost-per-image for the final edited digital files with copyright release.
"THEY SAID THAT DIGITAL WOULD KILL PHOTOGRAPHY BECAUSE EVERYONE CAN DO IT, BUT THEY SAID THAT IN 1885 WHEN THE BOX BROWNIE CAME OUT. IT MAKES PHOTOGRAPHY INTERESTING BECAUSE EVERYONE THINKS THEY CAN TAKE A PICTURE."
DAVID BAILEY
STUDIO OR LOCATION SERVICES.
FASHION/BOUTIQUES/DESIGNERS/STYLISTS.
BUSINESS PEOPLE & ACTOR'S HEADSHOTS.
MODEL PORTFOLIOS.
DAY-IN-THE-LIFE STORIES.
PRODUCT SHOTS.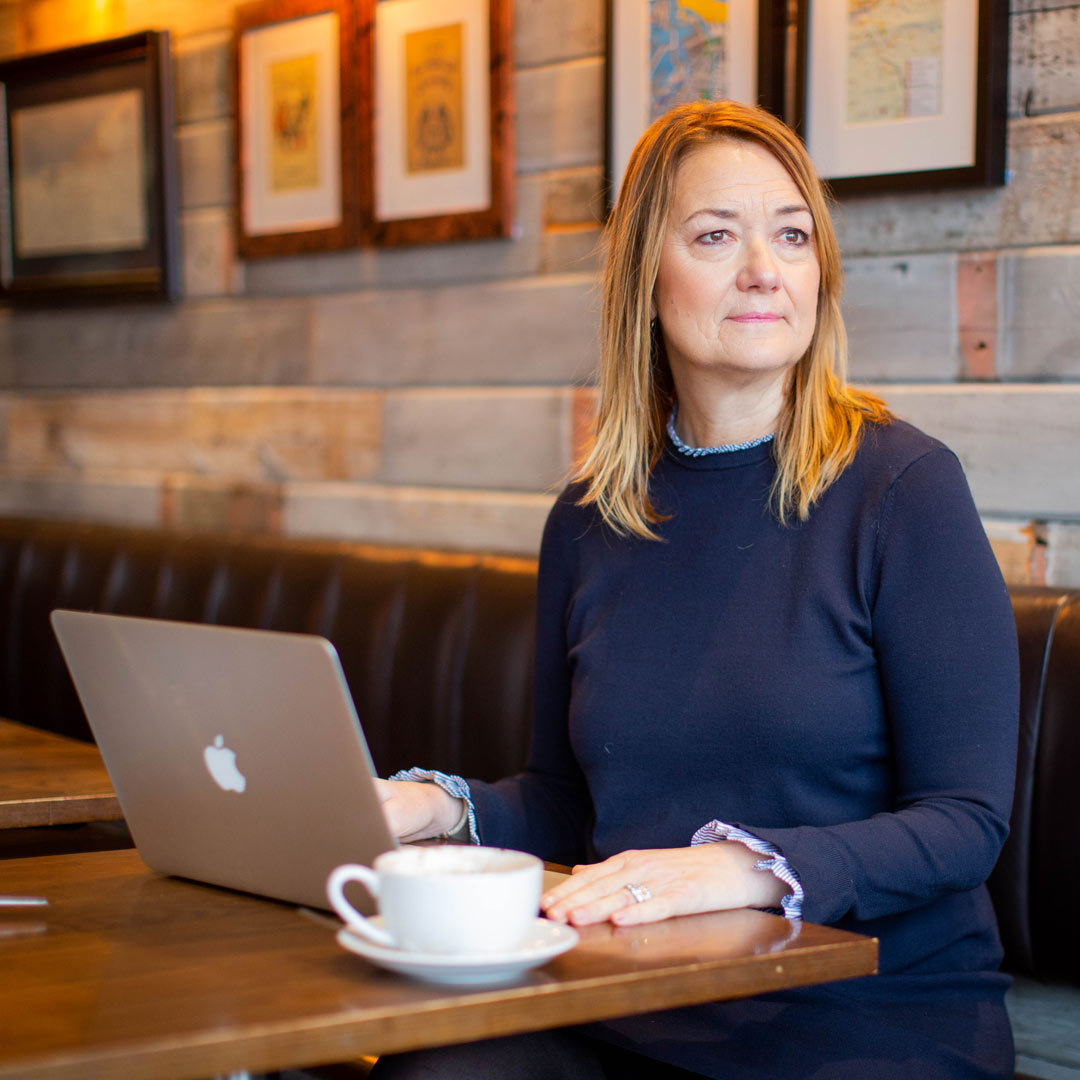 WHY USE A PROFESSIONAL PHOTOGRAPHER?
Professional photography is often last item on the list of essential costs when building, branding and marketing your business. Whether you're a new business building your website for the first time, or a well-established business rebranding or refreshing your look, the perceived cost of professional photography might prompt you to wonder if you might be able to get by without it and go the 'DIY' route.
But the fact is, that every business – no matter the industry – can benefit from having professional photography on their website and printed literature. Today's world is more image conscious than ever before, and it's crucial that your brand is not compromised by an amateur look – people can, and do, notice poor quality imagery now more than ever.
The modest cost of a Level Eleven commercial shoot will absolutely pay for itself in short order. By listening to you, understanding your business and brand, and working towards your brief, we're able to deliver imagery that will work within your overall company image, literature and web presence.
HEADSHOTS FOR ACTORS, BUSINESS PEOPLE & MODELS
Headshots are easy…to do badly!
To do the job properly, they need the right light, posing and expression. Business people have different priorities to actors, actors different priorities to models etc
In our studio at Ramsgate harbour, we'll shoot a selection of images with you in a session lasting around 45 minutes for a fixed price, and then upload them for you to browse and select online. We'll use different lighting set ups and backgrounds to give a variety of looks. You'll probably love them all, but there is always some stand-out images that will best deliver the look/style you're looking for.
We can recommend hair and make-up professionals if you wish.
Subject to availability, and at extra cost, we can also shoot on location, using either natural light or bring some sunshine-in-a-box and a backdrop.
Our headshot sessions are easy and quick – and you might even enjoy it!
If you have a business which has a number of employees, you may find it more cost effective if we come to you, and shoot individual and group shots.
Do please note that studio headshot sessions are generally available only Tuesday to Friday, but we'll try to accommodate you if that's not possible.
TELL ME ABOUT FASHION SHOOTS!
Working as part of a team, either in our studio or on-location, we produce striking, professional images that show off your clothing, hair, make-up and style to potebtial customers.
Images are supplied with full-copyright release so you can use them in literature or online.
Take alook at our 'fashion' page for more details and feel free to ask any questions.
BOOK YOUR COMMERCIAL CONSULT SESSION TODAY??
As we said earlier, commercial shoots can be very varied. So if you need our commercial services other than a simple headshot session, pick up the phone and tell us all about it. We'll talk through what you're trying to achieve and be able to advise the best way forward. Alternatively, click 'book now' to get your date in!

"We used Russ at Level Eleven to photograph our workboats for our new website and literature. I was impressed by his enthusiasm, creativity and professionalism. The photographs were excellent, and just what we hoped for."
"Thanks so much Russ, I know it was really tough fitting this in amngst the guest check-ins, and I really appreciate your flexibility. The attention to detail in the photos is wonderful!"
"The photos came out amazing – there is so much passion that goes into it. It isn't a job for these guys and I wouldn't dream of using anyone else!"