Clothing & Fashion Photography
ALevel Eleven fashion shoot can be a full-on, crazy but rewarding day! With designers, haridressers, make-up artists, models and assistants running around, the day needs careful co-ordination to make sure everybody is working towards the end result – a skill which happens to be Emma's speciality!
Our studio is well prepared for fashion photography with a changing area, make-up station, lounge area, kitchen, WC, plenty if space and the all important music system!
Our lighting system allows us to capture studio-quality images on various background colours, and include props and set designs. Our images have a life to them that we bring out in models, both professional and amateur. In turn, this makes for more compelling catalogue images for your brand of clothing, accessories or styling services.
"I LIKE MY MONEY RIGHT WHERE I CAN SEE IT – HANGING IN MY CLOSET!"
CARRIE BRADSHAW.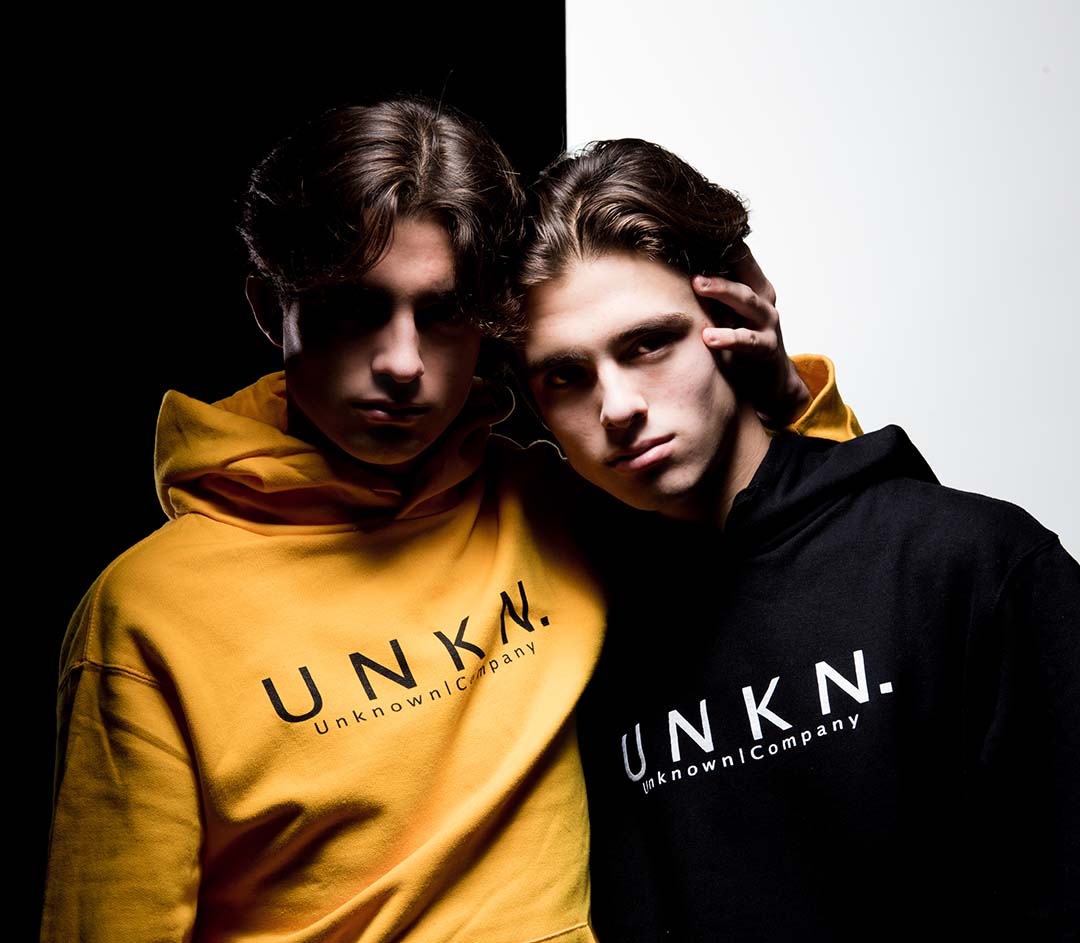 Studio or location photography
working towards your brand/look/brief.
award winning lighting specialists
studio with kitchen/wc/make-up station etc
professional images to get you noticed
flexible pricing, very affordable service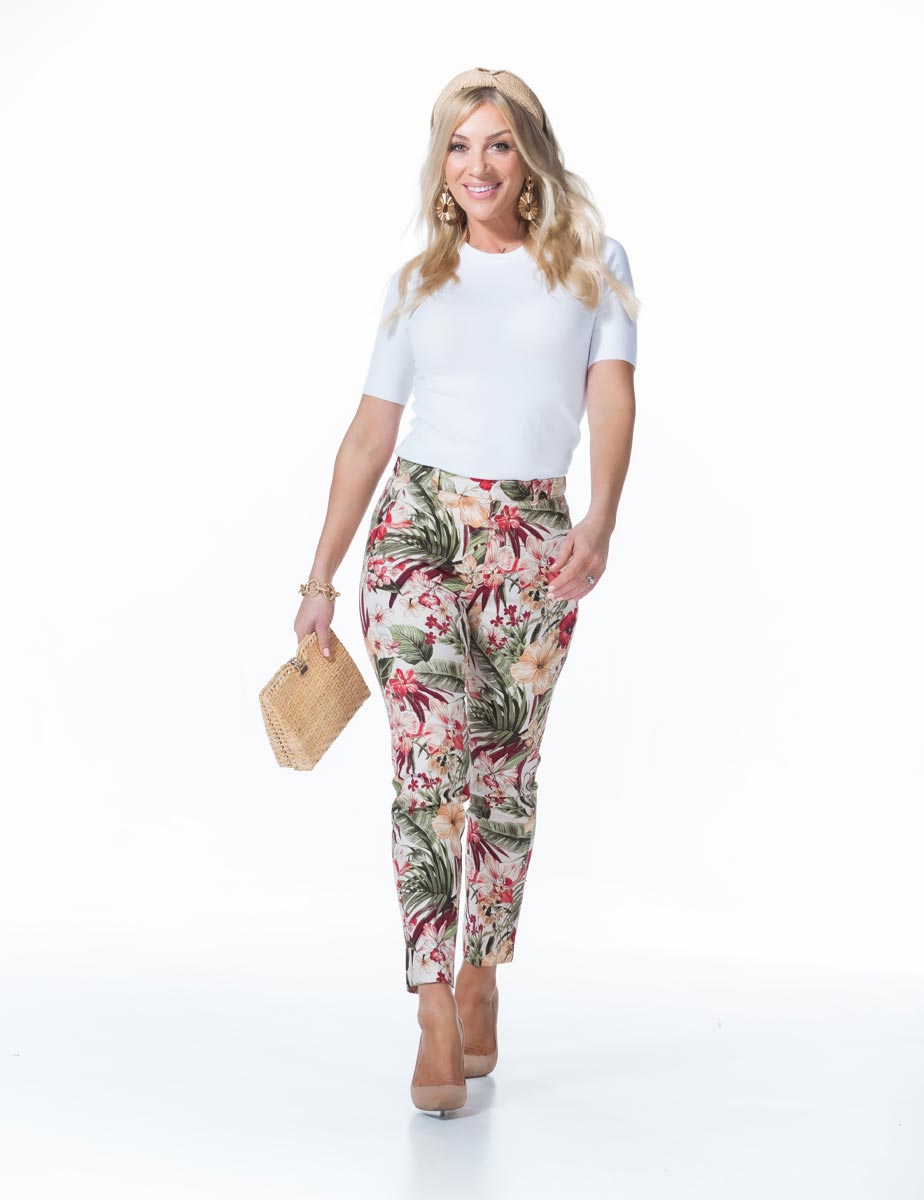 HOW MUCH DOES IT COST?
In most cases, these sessions are taken up by small/local designers and start-up companies whoneed professional photography services to get their business up and running, or refresh their brand with new imagery.
As small business people ourselves, we understand how precious every penny is, and how important it is to control costs. But we're also aware of how crucial superb photographs are to businesses in todays digital,  social-media lead world!
The way we charge allows you to  control costs and fit the service to your budget. We structure our charges in a flexible manner with a modest creation fee for the shoot, then charge a per-image cost to finish and supply the digital files with full copyright release.
We hold the files indefintely, so you can come back and select more later on. We also offer a heavily discounted 'all-in' price after the shoot when we know how many images have been captured, and you can take advantage of that to receive a huge number of files at a cost you'll be dleighted with.
Truth be told, we love the creativity, teamwork and networking opportunities that fashion shoots  bring, and these shoots are undoubtably Russ' favourite sessions (he's a frustrated Rankin at heart!)  so we'll do every we can to help you out and keep th ecost under control.
WHO'S IT FOR?
This service is mostly used by local fashion designers, clothes manufacturers, clothing buotiques, and personal stylists.
It's suitable for hairdressers and make-up artists as well. Shooting in the studio allows us to use perfect light, especially important for make-up artists to show what they can do.
CAN YOU SHOOT ON LOCATION?
Absolutely!
Whilst most fashion shoots take place in our studio, we're happy to travel to you. It takes longer to set-up and travel, so costs are slightly increased, but we have backdrops and portable lighting systems to bring along if they are required.
Just call for a chat and we'll advise.
TELL ME ABOUT IMAGE STYLE & QUALITY
The selection of colours, clothes, backgrounds, models, props and accessories absolutely dictates the look/feel of the images we'll produce – as does the most crucial part of the set-up, lighting.
This is why it's so important we work together and consult before the shoot. We need a firm idea of your brand's look so that we can shoot the style of images you want and work to any specific ideas. This allow sus to advise on set design, models, make up/hair etc.
The styling plan works right through to making sure the model's pose and expression are appropriate.  
Lighting is the most challenging aspect of clothing photography. It's a a dynamic part of the day, where different fabrics and colours, skin colour, and make up demand different lighting requirements to retain detail in the highlights and shadows. Lighting is not 'set and forget!'
Contact Us For Advice!
Every business is different, and every client seeking a different service, so the best thing to do is drop us a line, or pick up the phone for a chat. We'll talk through what you're trying to achieve and advise on what studio time required, how long it's likely to take, props, set design, and what we can offer!
6 hours, 30 different outfits and style changes, I'm exhausted but I just wanted to mail you and say  – YOU GUYS ROCK!
Thanks again Emma & Russ, can't wait to see the photos!
"The photos came out amazing – there is so much passion that goes into it. It isn't a job for these guys and I wouldn't dream of using anyone else!"
"Why didn't I find you guys before? The quality of the images, the amazing service and the fun we had shooting our catalogue made Thursday a real treat!"