In 2020, many of us suddenly realised just how important our relationships with friends and family really are. Capturing and preserving that is what we do. Whether it's photographs of your newborn, a family celebration, landmark birthdays or sensitive portraits of nan and grandad, our portraits immortalise moments, relationships, and friendships.
Our studio, in an Edwardian Arch on the Quayside overlooking Ramsgate's Royal Harbour is a wonderful place, with nearby bars, restaurants, beach and car parking. It's full of character, with a changing room, make up-station, toilet and viewing room where you'll enjoy seeing the images from your session.
We concentrate on making the experience fun, so that the photos have a life to them. We've created an environment where your real personality will shine through – there'll be no bored, contrived poses! We well know we're competing with the hundreds of photographs you snap on your phone each year, so we aim to create imaginative, exciting pieces of artwork, you'll want to hang on the wall, or preserve in an album for the kids.
"IF I WERE TWO-FACED, WOULD I
BE WEARING THIS ONE?"
ABRAHAM LINCOLN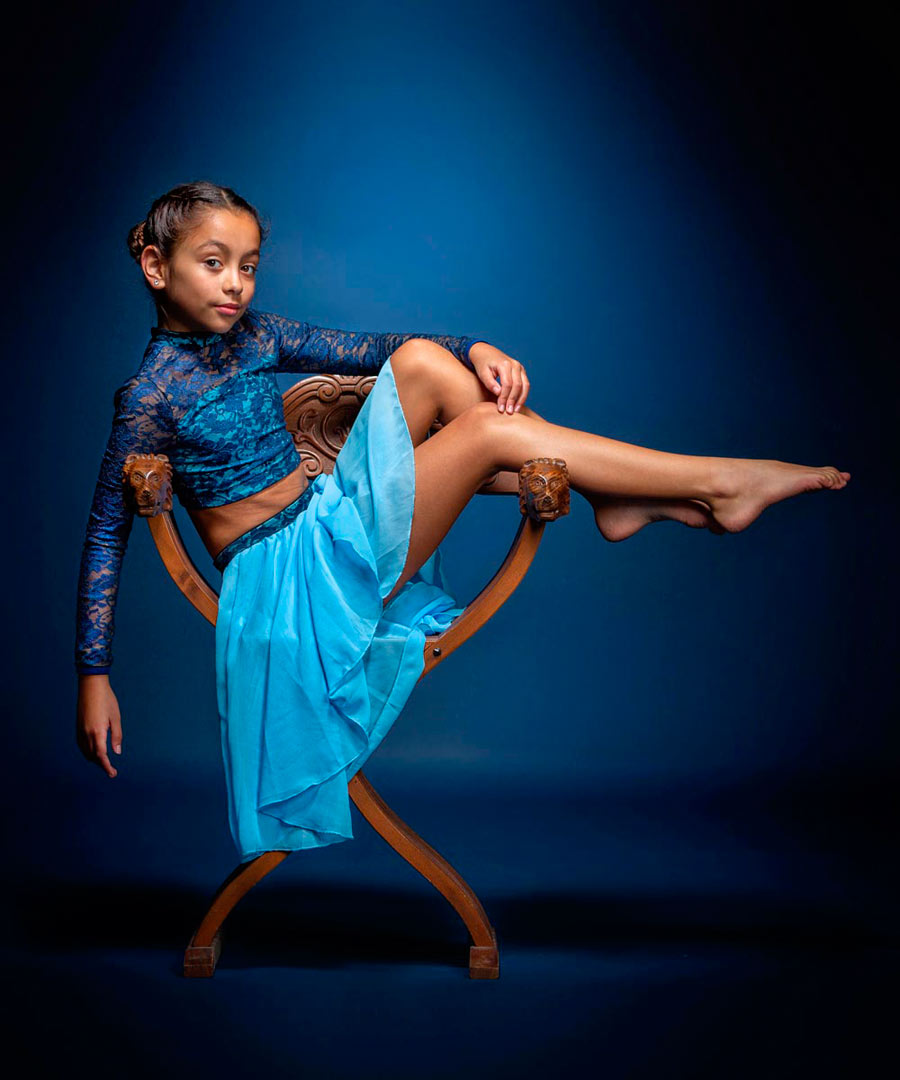 Award winning Husband & Wife team.
Full-time, qualified MPA professionals.
Wonderful harbourside studio.
Pre-shoot consulation & advice.
Fun, relaxed sessions, no rushing!
Kitchen, WC, changing area & make-up station.
Viewing room for selecting images.
Wide range of frames, albums & files.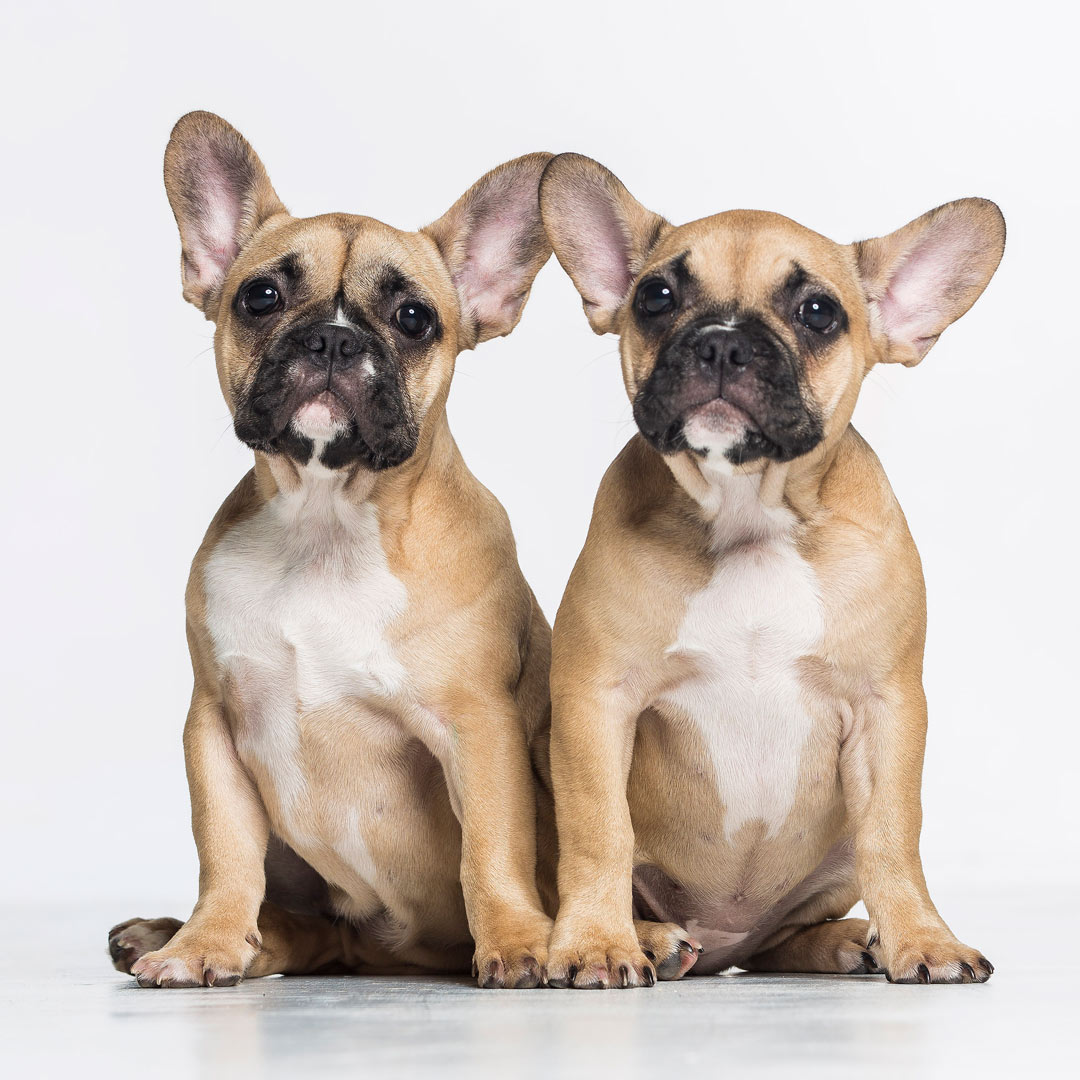 WHY COME TO A FAMILY PORTRAIT STUDIO?
In our studio, we have no weather worries, and control over light to produce wonderful professional images. Older, and younger, folks will be comfortable and warm, the WC may be useful, and we can use props and clothing changes with no problem.
Studio photography also focuses attention on the people, with no unwanted distractions and a cleaner, more contemporary look which allows for fun interactions and creativity.
HOW MANY PEOPLE CAN WE BRING?
If you want a larger group, maybe two or three siblings with their families, we can probably accommodate you! We've shot groups of around 16 previously, but a few more may be possible!
CAN WE BRING THE DOG?
Of course! We shoot loads of dog sessions, and are quite happy to include them in your family portrait sessions as well. The pooch is one of the family and they're more then welcome to be part of the fun! We also offer pet sessions if you want to spend more time on them!
HOW LONG DOES THE SESSION LAST?
It depends on what type of session it is. Dog sessions usually last around an hour, kids and families a little longer, and newborns can take 2-3 hours if the little One is less than co-operative! Basically, we keep shooting until we've got the photo – or you've had enough! We leave plenty of time between our sessions, and you're never rushed.
BOOK YOUR PORTRAIT SESSION ONLINE TODAY
Most of the families that come to our studio have been 'meaning to get round to it' for some time (well, Mum has at least!) and now you're here on this page – you're a couple of clicks away from your photo-session!
Whether it's a family session, a baby or kids portrait sesison or you want the pet beautifully photographed, we look forward to welcoming you to our studio. Our sessions are fun and relaxed, and we promise you'll adore the photographs we make together.
If you have any questions or ideas, email or call us for a chat. A great set of photos starts before the session, and we'll help advise on clothes, styles, hair and make up to get the 'look' of your photographs just right.
Click through below to book your session, we look forward to hearing from you!
Both were amazing with my hounds Darwin and Casper.
They were so kind and patient with them both and those chicken strips must have been tasty as they really worked for them.
Can't wait to get my photos of the boys.
Highly recommend them.
Russ and Emma were amazing photographing Angelica. She is 20 months old and a complete monkey. They entertained, played and even got her to strike a pose….!
The setting is lovely and I felt relaxed immediately. They did their best to make Angelica feel comfortable and she enjoyed every minute. I cannot wait to see the pics…!
Thank you Russ and Emma.
Absolutely amazing people, so welcoming and friendly. Our photos are so good that just stop looking at them. Would definitely recommend them if you are thinking of having a photoshoot, we all had such a great experience and it was much more fun than we expected