Ive photographed around 250 weddings in the last 15 years or so. And I still love them! Every couple are different and the story brand new. It's impossible to be bored with weddings. I've developed a distinctive style which blends beautiful story telling with dramatic portraits of the couple, bridal party & guests.
"I DIDN'T WRITE THE RULES. SO WHY SHOULD I FOLLOW THEM?"
W. Eugene Smith.
AWARD-WINNING WEDDING PHOTOGRAPHY
HUSBAND & WIFE TEAM
SMART, POLITE & RESPECTFUL PROFESSIONALS.
FLEXIBLE PACKAGES, LOTS OF OPTIONS.
DOCUMENTARY COVERAGE
CREATIVE, STYLISED PORTRAITS
PRE-WEDDING SHOOT & PLANNING MEETING
EXPERIENCED, INSURED & QUALIFED!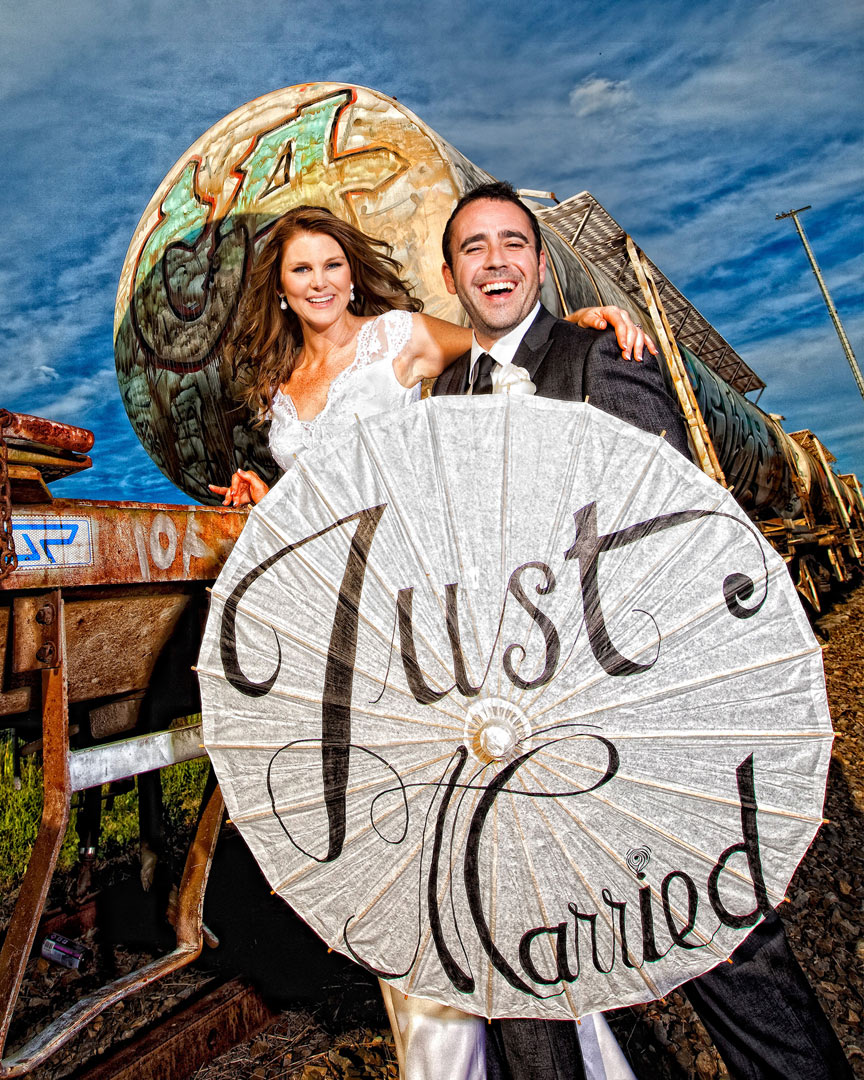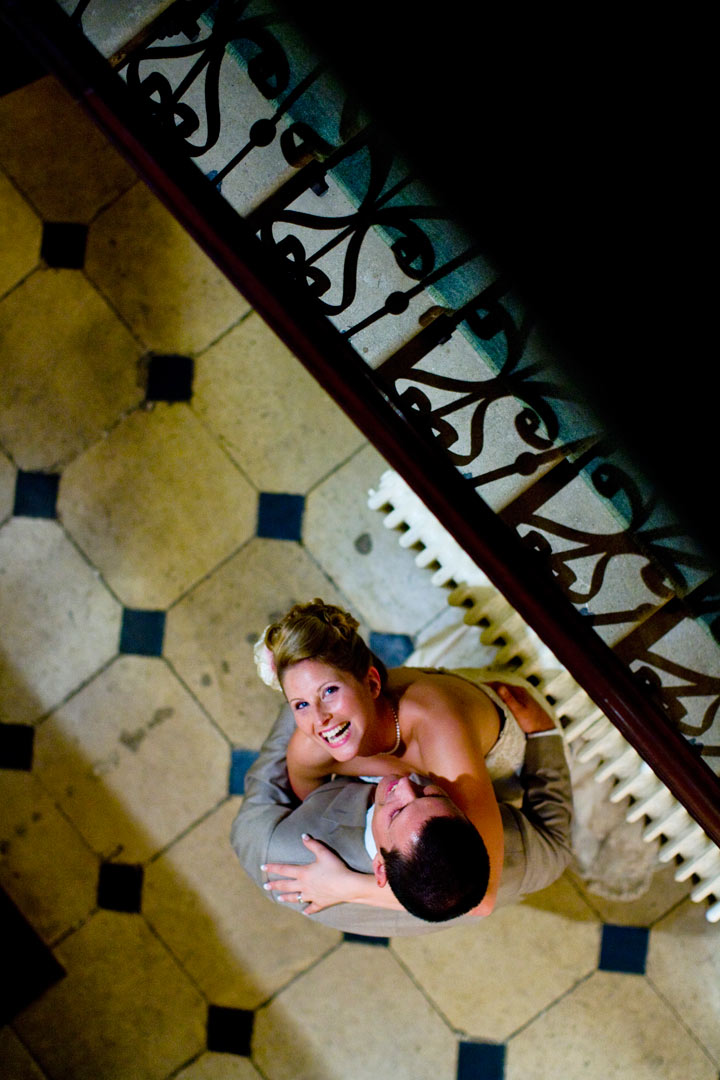 WHAT IS YOUR STYLE?
Over the course of 250 weddings, we've developed an unusual and recognised style in both our coverage and content of our wedding photography. For much of the day you won't know we're there. We shoot discrete, documentary images which tell the story of your day. Throughout the ceremony, we look to capture those wonderful intimate moments, and the reactions of your guests as you make your vows to one another. Your wedding day can be a sensory overload, and we're there to record both the moments you'll remember so fondly – and the ones you'll miss altogether!
If you're reading this far, you'll have seen our signature style of creative portraits. We've our own distinctive way of creating magazine worthy portraits for our couples that we're sought out for. Youmay love them, you may not! We use professional lighting and relaxed, intuitive techniques to produce images which can be best described as 'natural glamour.' Remember that model  in the magazine who made you want that dress? Let us make you look as sensational as her!
A wedding day isn't a normal day (I mean, when was the last time you spent thousands on a dress and bought a hundred friends a very expensive dinner!?) so it needs photographic coverage that shows that. We'll provide you with a breath-taking set of images which combine natural images with dramatic, creative portraits, delivered in a fun, relaxed and enjoyable way to tell your story.
DO YOU TAKE FAMILY PHOTOGRAPHS?
Yes!
Many wedding photographers proudly broadcast they 'don't interrupt your day with lot sof posed photos!'
I call Shenanigans! They say that because these shots are very demanding for the photographer and they'd rather not do them!
The family shots are nobodies favourite part of the day, but the photographs are so very important to the coverage, and in years to come, you'll be so happy you bothered to spend 15 minutes capturing them. It's so rare to gather all the family up, well dressed and happy! Older relatives and friends won't be with us forever, and are often the first to find a quiet corner to hide away in on the wedding day! Taking a few minutes out to shoot beautiful, well lit, well posed photographs of you with those you love so much is 100% time well spent!
We make it painless – even enjoyable!
Before the day, we'll pre-plan the groups you want, so that we know exactly ho wmany, and how big the groups are – and who we need in them.  A groomsman who knows who's who is a useful asset here! 
We often start with a big group shot of all your guests, because it's easier to dismiss than find people (cunning huh!) which saves lots of time and the neccessity of extended groups.
We take the photos quickly, with a smile on our faces, and with great light and background. We're excellent at posing big groups so that everyone's visible… and happy!
If there's one part of the day that marks out professional photography – then it's the  family shots! Don't regret it afterwards – 15 minutes invested will have value for generations to come.
DO YOU PHOTOGRAPH WEDDINGS FOR SAME SEX COUPLES & ALL RELIGIONS?
Yes indeed!
I've shot same sex weddings male and female couples, and people from many different cultures, backgrounds and religions. I've photographed weddings in a many different countries, both civil and religious ceremonies, big and small – with 4 guests and 400.
I love the variety that weddings bring. 
WHAT ARE THE OPTIONS?
Most couples choose to have albums, boxed prints and wall art – or simply the digital files themselves.
We do have packages for each of these, but we're quite happy to tailor a bespoke package based on your own wedding day. Just ask!
ON THE DAY - HOW DO YOU WORK?
In a word -professionally!
We'll turn up dressed smartly in keeping with your dress-code. We drive a decent car, and behave politely and respectfully towards your guests. We will never do anything to embarrass you, we'll check 'house-rules' with registrar, celebrant or vicar. We'll make sure we're aware of any issues within the family so that we don't make any gaffs.
We'll plan the family/group shots before the day, so that we can get through them with minimum fuss, in minimum time to get you back to your guests.  
Thanks to your planning meeting & engagement shoot, you'll be aware we're not demanding prima-donnas! We won't be strangers and we aim to be as discrete as much as possible.  
Why do we tell you all this?
Quite simply, we've heard too many stories of part-time/amateur photographers posing as professionals, with no idea what they're doing. We've seen some dressed in jeans and driving a battered old Transit van, turning up, causing mayhem and failing to deliver sharp photographs too many times!
We've 250+ weddings under our belt, hold an MPA Associate Qualifcation, we're fully insured and full-time. We promise you're in safe hands!
From Venice to Brisbane, and from Dublin to Laguna Beach, we've photographed weddings for clients all over the world. We're geared up and prepared to travel and have shot ceremonies from many different faiths and cultures. There are many advantages to hiring a UK photographer – knowing who you're getting before the day, properly researching their style and professionalism, and no 'photography-by-numbers' that holiday resort 'locums' produce means that your priceless images will be just what you hoped for.  Drop us an email with all the details and we'll be happy to provide a bespoke quote. We'll travel anywhere. Except Kabul!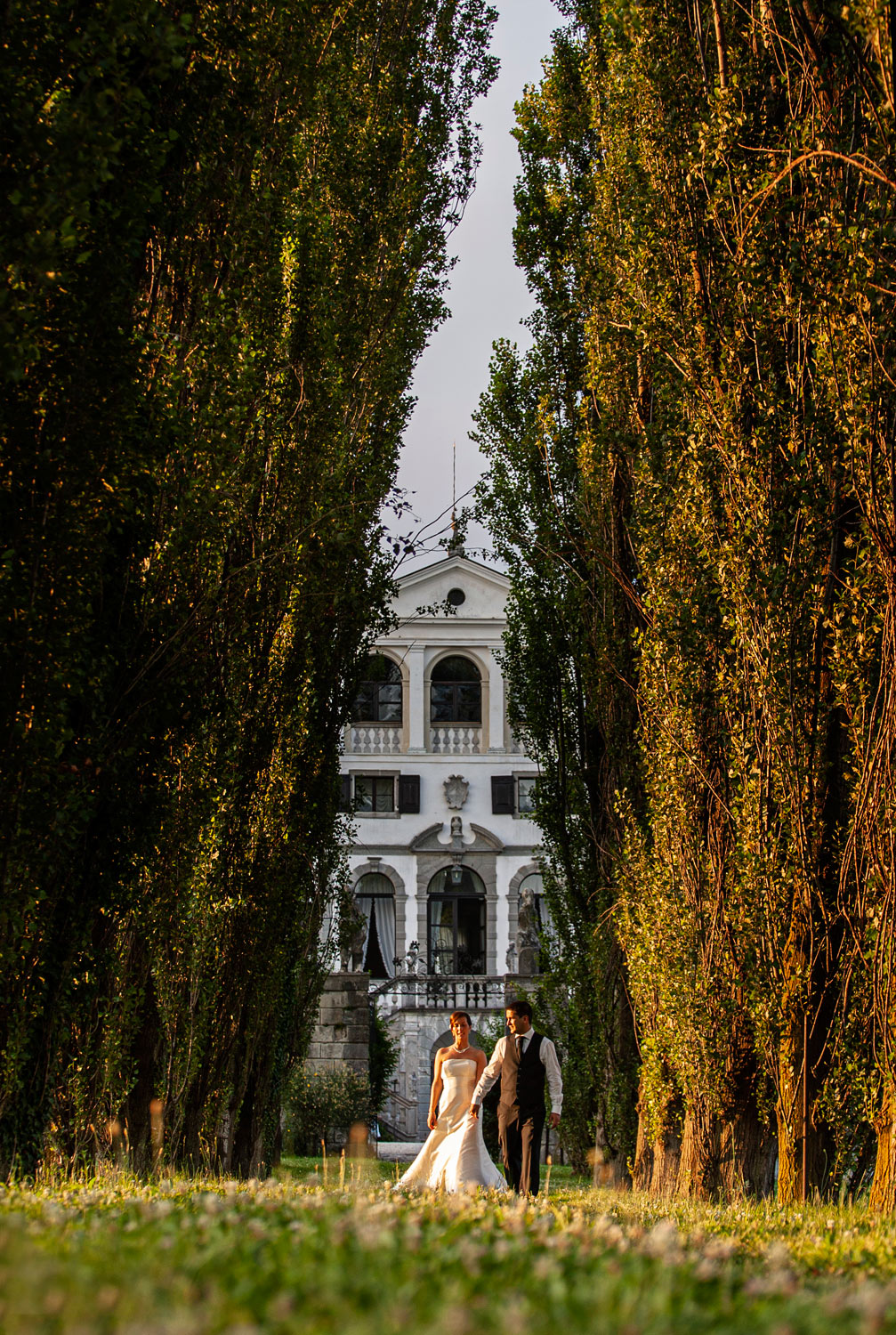 Tell us about your wedding!
First off, let's have a chat, get some information, and make sure we're available for your date.
We'd love to meet up with you, show you or work and learn more about your plans.
If you want to 'try before you buy' we'll be only too happy to take some photos with you  either in the studio, or outside in the harbour area. It'll show you how we work and if you like us, and the photos we take, consider booking us. If not, there's no obligation at all!
It's really important we gel on the day and you're comfortable with us. We'll be spending a lot of the day together after all!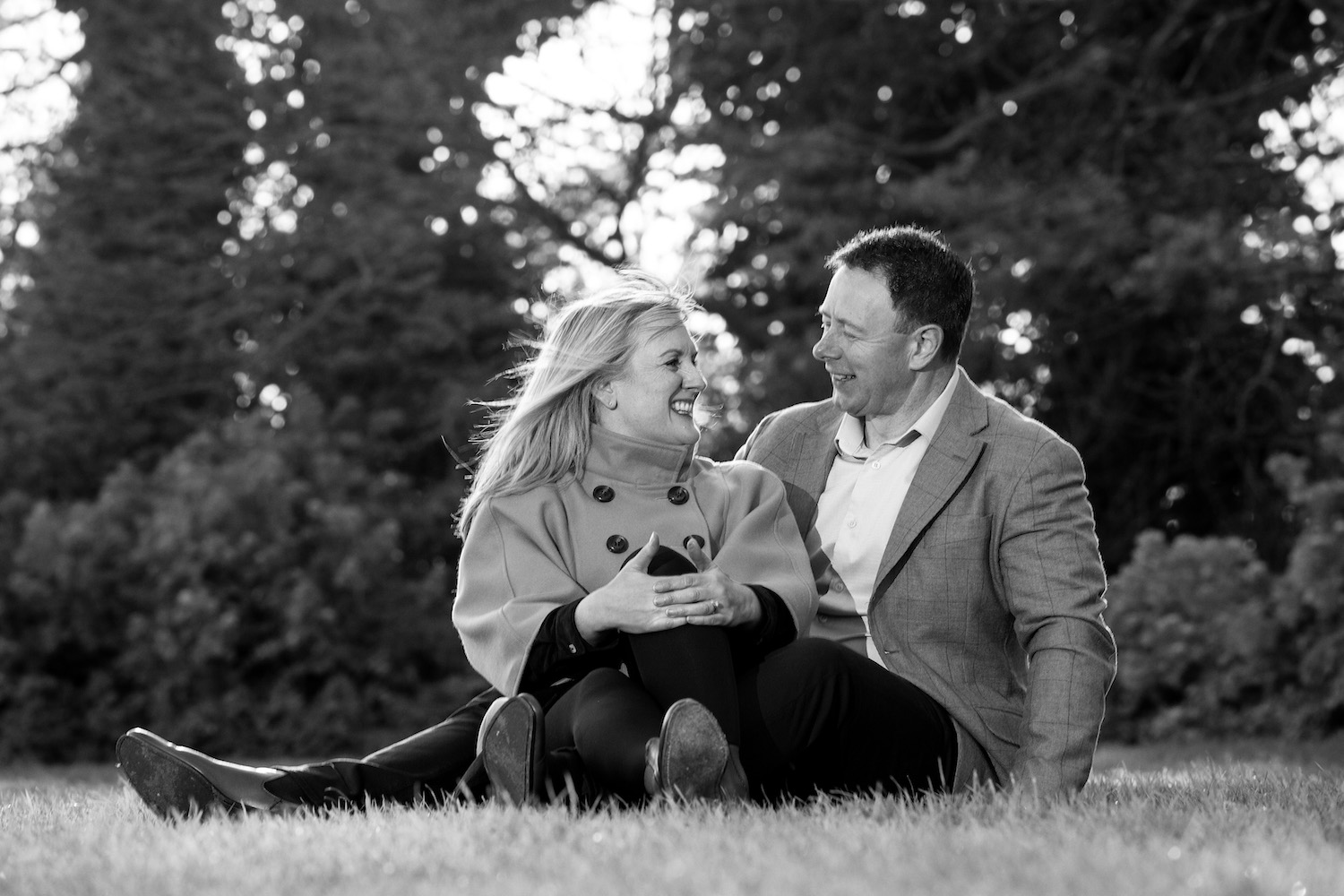 What better way to announce your engagement, or celebrate the occasion, than with a professional photoshoot?  Usually shot outside, at a park or the beach for instance, we can also shoot some or all of the session in our studio at Ramsgate harbour. These relaxed, enjoyable sessions are all about you, your relationship and this moment in your life. We'll shoot warm, intimate images of you enjoying yourselves together which are ideal for wedding invitations, signing mats and guest books – or simply an album of images to mark this life-event.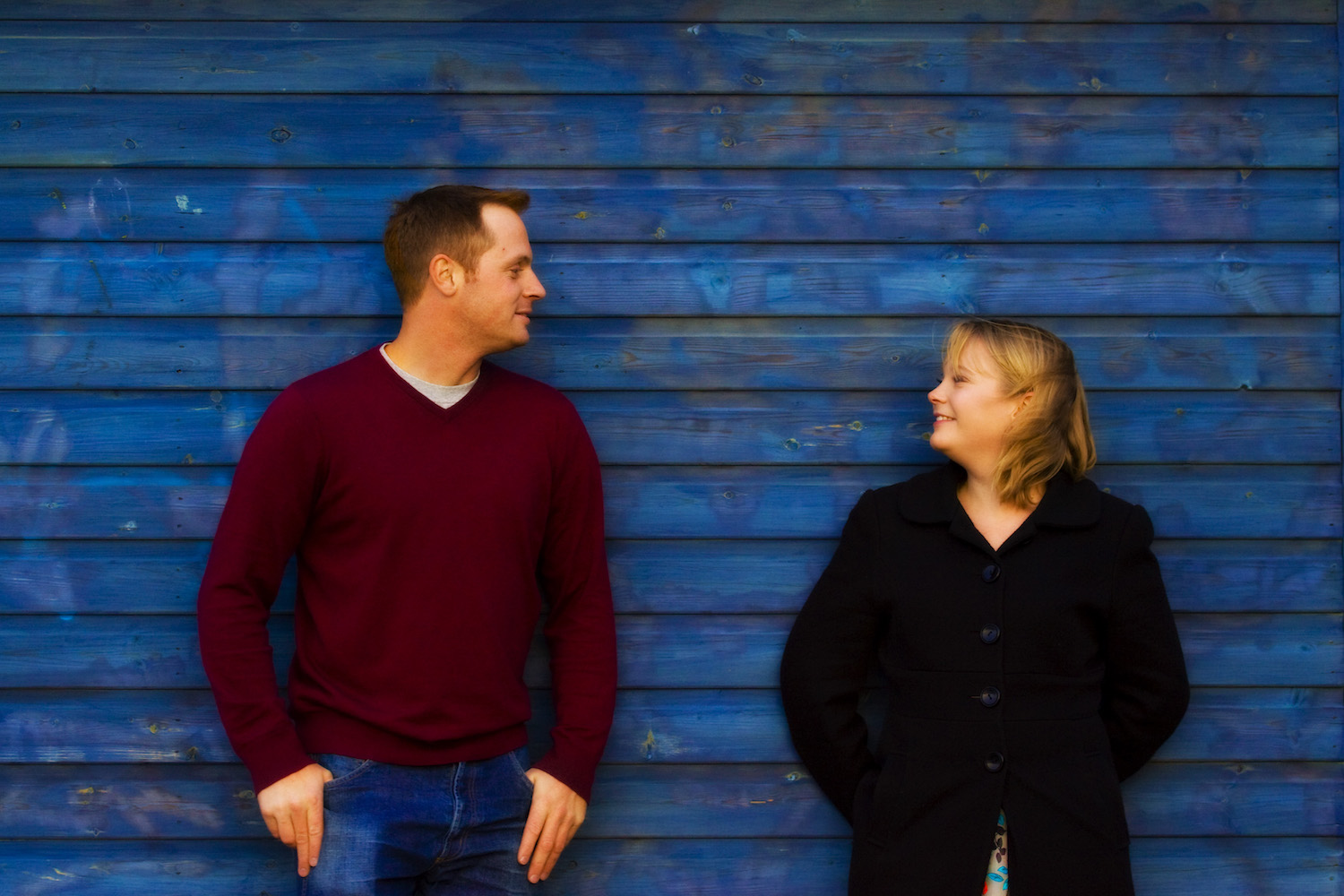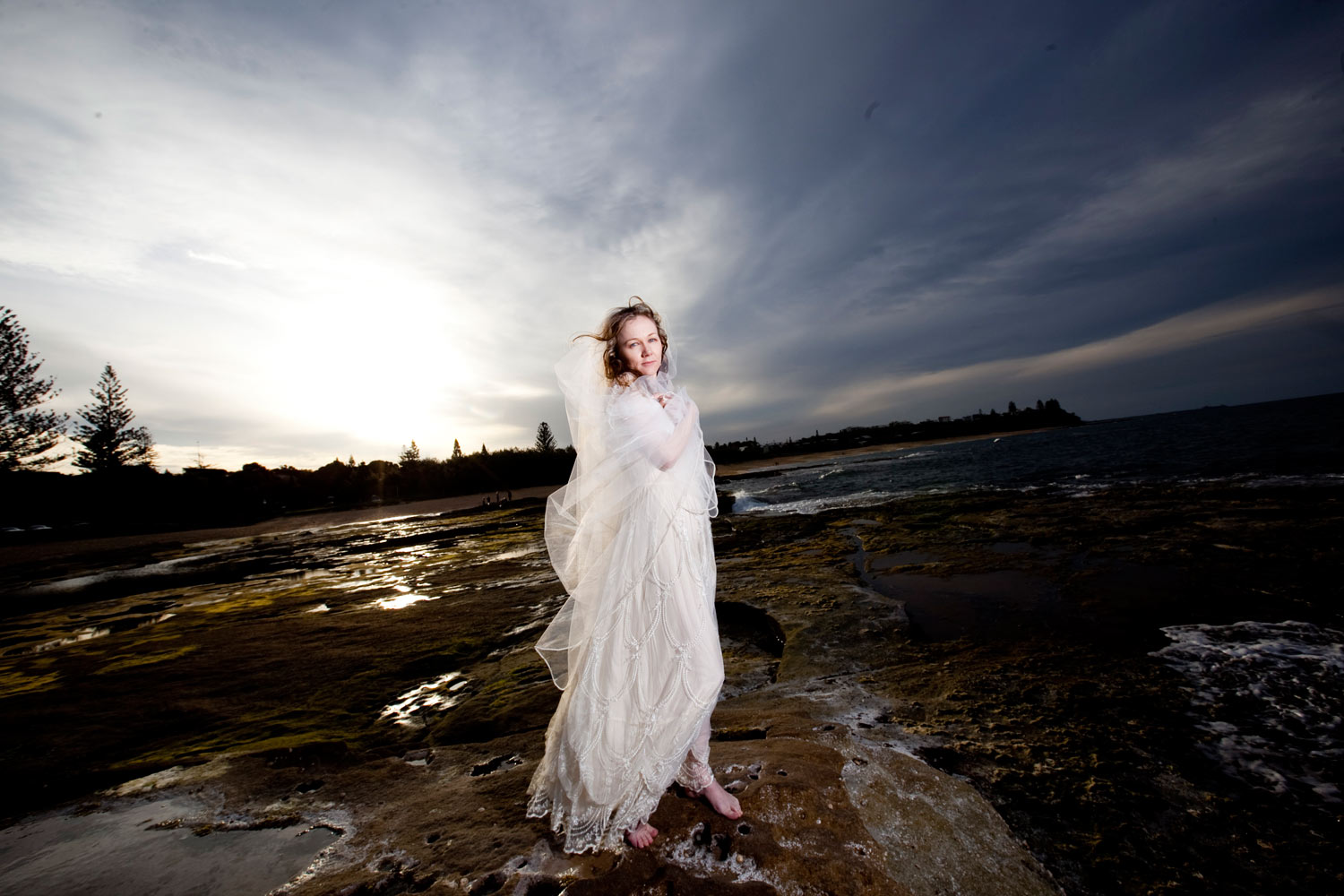 Our coverage starts from just £300 and we have a range of packages and option to suit most couples plans. We have albums, frames and wall art available to view at the studio.  Just call, email or drop by the studio to discuss your plans – we'd love to meet you!
I was lucky enough to choose Russ for my wedding photography and he is exceptional.. He doesn't take photos, he produces art (and he's quite simply a lovely fella to boot)
"The photos are ******* brilliant – and you can put that on your website if you want!"
Russ – I don't know what to say! The album is amazing. We absolutely love it, Sam was in tears. So many great photos, thanks for everything you did on the day. Top Work!