–
As dog-owners ourselves, we understand just what an important member of the family the pooch is! Whether it's a dog, cat or other animal, a one-hour Pet Experience session will be a fun experience for both you and your pet and having photographed over 200 dogs, we know pretty much every trick to get great images of even the most reluctant model! Quite simply, we adore animals and we're quite happy to photograph dogs and cats as well as other pets such as rabbits,  snakes, lizards, guinea pigs and pretty much anything else that will fit through our studio doors (go, on – call and challenge us!)
"Take a picture not a trophy – This is how real men shoot animals."
RICKY GERVAIS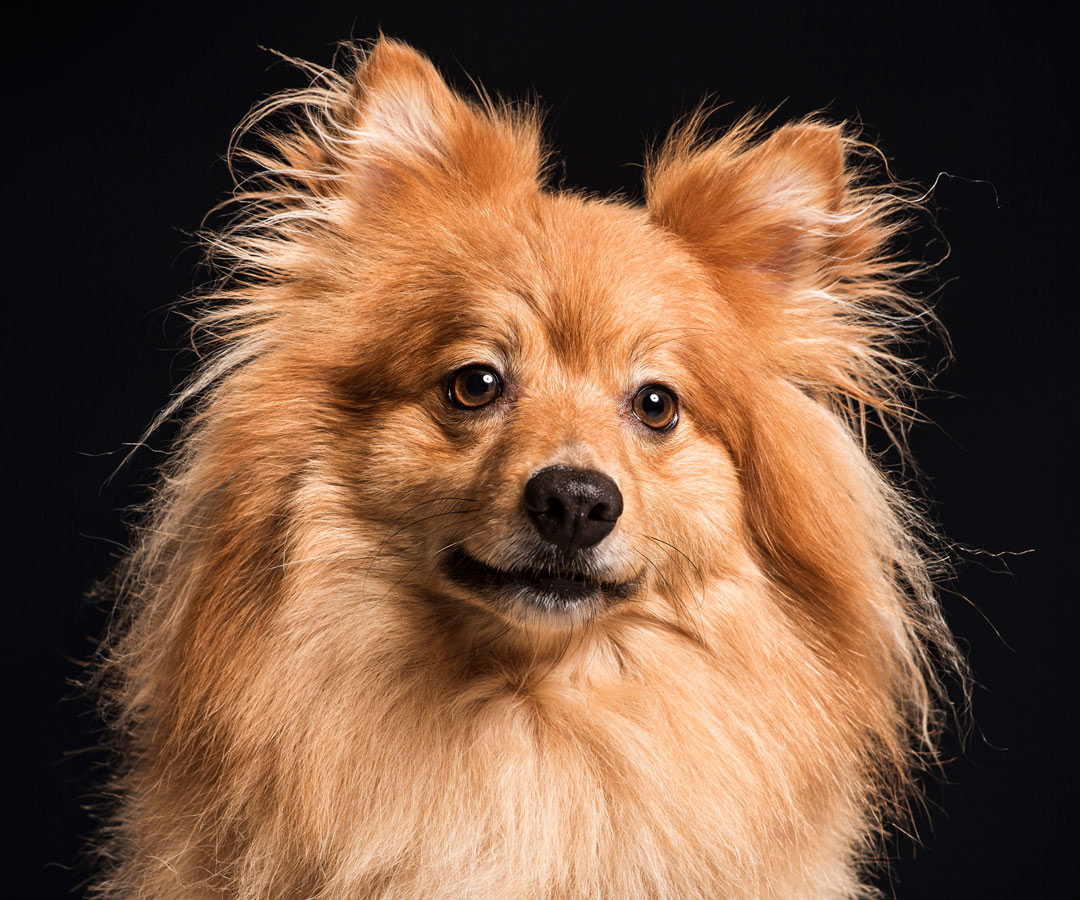 AWARD WINNING HUSBAND & WIFE TEAM.
BEAUTIFUL, PROFESSIONAL STUDIO IMAGES.
WE'RE DOG LOVERS…. AND IT SHOWS!
LOTS OF FUN – FOR BOTH YOU & THE DOG.
ANY ANIMAL WE CAN FIT IN THE STUDIO!
EXPERTS WITH NERVOUS ANIMALS.
WIDE RANGE OF ALBUMS, PRINTS & FILES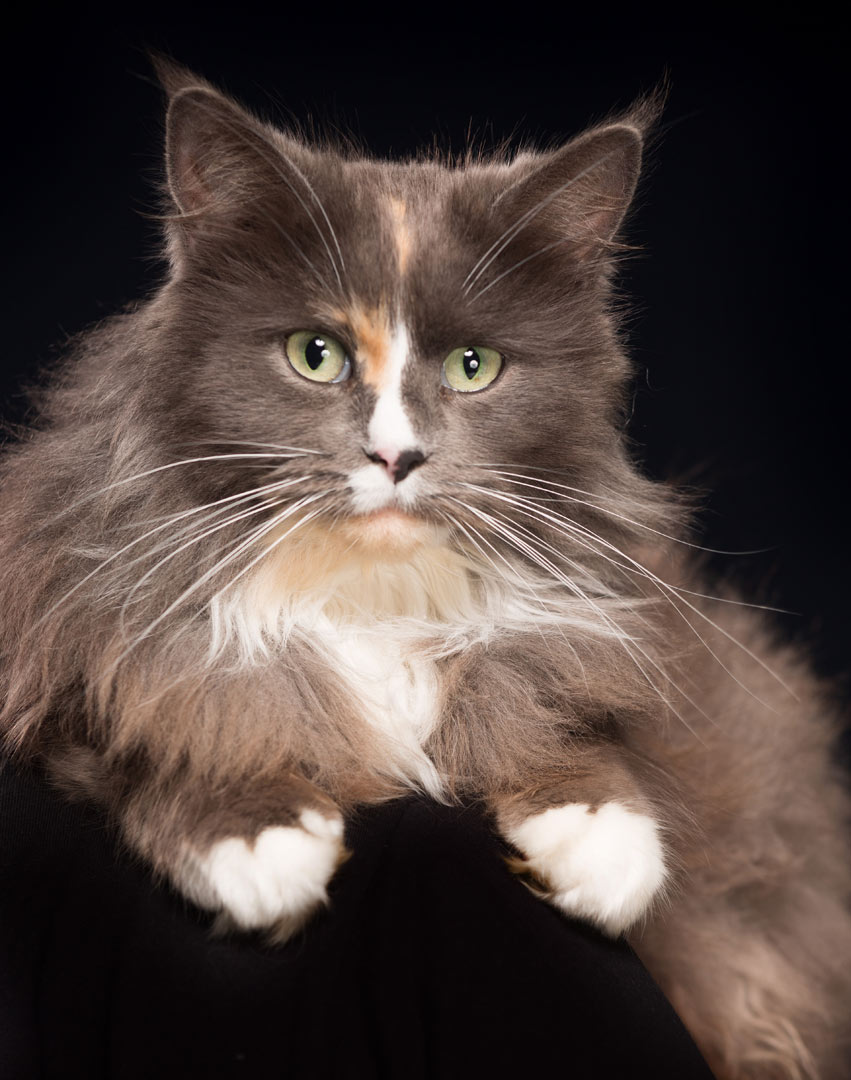 MY DOG'S NERVOUS, CAN YOU STILL PHOTOGRAPH HIM?
99% Yes! In 200+ dog sessions, we've only had one dog that absolutely could not be photographed in the studio. We love and empathise with dogs and spend time playing and getting to know them when you come in, allowing them them to roam around the studio until they settle. We've found treats that pretty much any dog will do anything to get which helps too! We turn off the flash 'beep' and most dogs don't even notice it.
The whole session is fun for both owner and pet, and you will be involved, so be prepared to roll round on the floor if necessary!
If we think they're stressed, then we'll pause or stop the session as we never allow them to become distressed.
And it does work – one lady that brought her nervous dog in for a shoot swears that every time she walks by the studio now, he tries to pull her in!
WHAT TYPE OF PHOTOGRAPHS DO YOU TAKE?
Like when we photograph people, we try to photograph the personality of the 'subject.' Dogs have many faces and many moods, so often the session will move from playful to quiet. We'll shoot light, bright photos and more considered and contrasty ones as well, and we've a large range of coloured backdrops to choose from. We use treats and toys, as well as the owner, to get the animal's attention, plus the secret, Level 11 'Guaranteed not to Fail' trick (Patent Pending!) Emma usually ends up rolling round on the floor, smothered in dog hair, with a huge smile on her face!
We have lots of seats, blankets, sofas and props. But we encourage you to bring your own as well, together with any other toys that your dog will respond well to.
WHAT ANIMALS CAN YOU PHOTOGRAPH?
If it fits through the double doors of our studio, then we'll give it a go (sorry, no Giraffes!) We mainly shoot dogs and cats, but we'd love to photograph some more unusual pets, Lama, Alpaca's snakes, Rabbits, Chickens, Parrots, small horses… honestly, we love what we do, we love animals and we're always trying to push the boundaries. Call us up for a chat and tell us what animal you have, we love creating something unusual!
CAN WE COMBINE THE SHOOT WITH KIDS ETC?
Of course! Pet sessions last around 45 minutes to an hour, and whilst the emphasis is on photographing your pet, we're quite happy to include the kids in some photos if you wish. To expand it much beyond that you'll be better off booking a family portrait session. 
Book your portrait session online today
You can book your session, either online – or give us a call/drop us an email to discuss. We're more than happy to answer any questions you might have, and advise you on what happens next.
I couldn't recommend these guys enough! They're so friendly, fun & welcoming. Our cat was so naughty and kept running off, but they took their time and got that perfect shot.
We did not feel rushed and there was no hard sale. They also have a variety of different images displayed in the studio of pets, family's, children, weddings etc etc which also looked incredible. Definitely worth booking in, you'll have loads of fun on the day too!
We brought our dogs in today for the charity shoot. We absolutely loved it, myself my fiance and our three dogs were made to feel so welcome. The owners were so friendly and really appreciative of the donation we gave to Angels 4 Dogs.
We've seen a preview of the photos, and we're beyond happy. We can't wait to come back!
I had The Most amazing experience with these guys! I was so nervous that my pup's anxiety was going to get the better of her but the team we so amazing she loved every minute of it and we got some amazing pictures. Thank You Guys Would Highly Recommend.