CLICK GROUP – BUMP 2 BABY
We are proud to be the local photographers for The Click group Bump 2 Baby experience! We cant wait to see you to celebrate the lead up to and arrival of your little one! Our harbourside studio is briming with props and outfits for your perfect session! Below you can book your session directly through our real time diary. Your session is free of charge and include your session as listed below as well as a complimentary 10×8″ Gift print. We ask for a £35 deposit to secure your session which we will refund to you on the day of your session.
Should you wish to purchase additional prints or images after your session you can do. Gift prints start from £49 and Digital packages from £279. Full pricing can be found HERE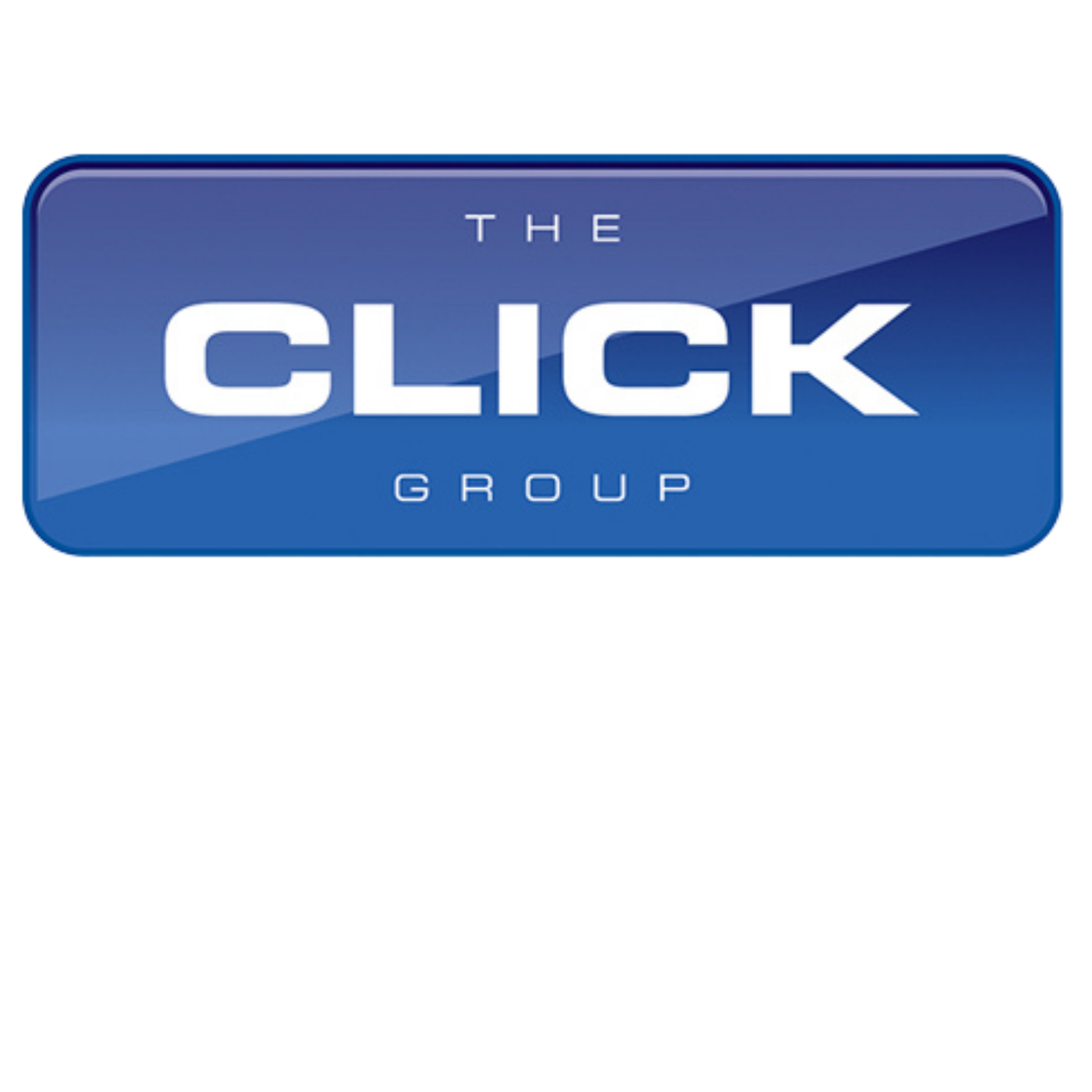 You'll love our maternity sessions, they're relaxed, enjoyable and stylish. There's nothing more beautiful than the 'glow' of an expectant mum and we have lots of outfits and materials for you – but of course,  you are more than welcome to bring your own. Dad is  more than welcome to join you for some couple shots as well and we'll coach and guide you to get awesome photographs!
Our newborn sessions are relaxed and unhurried. We put three hours in the diary (though they rarely take more than three) to allow lots of time to feed, change and settle the baby. We've got the largest range of baby clothes, props and wraps in Kent, and the studio is well equipped for your comfort with endless tea, comfy sofas and Netflix! If you wish, we'll shoot some family photos as well.
Now the little one can sit up on their own, we can shoot some wonderful, fun photos that show how much they've grown! We've got lots of outfits, but of course, it's great if you also bring your own favourite outfits, clothes and props. You'll really see their unique personality shining through in this session.
Our Smash & Splash sessions are a wonderful way to celebrate your little one's first birthday. It's fair to call it a "4 in 1" shoot – we'll start with some creative portraits of your little one, and some family shots if you wish. Then it'll be time to get the cake out for the main event and some messy, fun photos! Afterwards, to make sure you get back a nice clean child, it'll be time for a warm, soapy bath. The sets we use make for beautiful, low key 'nightime' photos of your little one as they splash and play.
Level Eleven 'family sessions' are a bit of a 'catch-all' for studio sessions which may be the family with the kids, 'multi-generational' groups with nan and grandad, just mum and daughter or your partner and yourself. They last around one-hour, we can accommodate up to (roughly!) 16 people and you can even bring the dog!