We are proud to be the local photographers for Emma's Diary! We cant wait to see you to celebrate the lead up to and arrival of your little one! Our harbourside studio is briming with props and outfits for your perfect session! Below you can book your session directly through our real time diary. Your session is free of charge and include your session as listed below as well as a complimentary 10×8″ Gift print. We ask for a £35 deposit to secure your session which we will refund to you on the day of your session. If you want to book a second session just pop us a message and your second session is 50% off!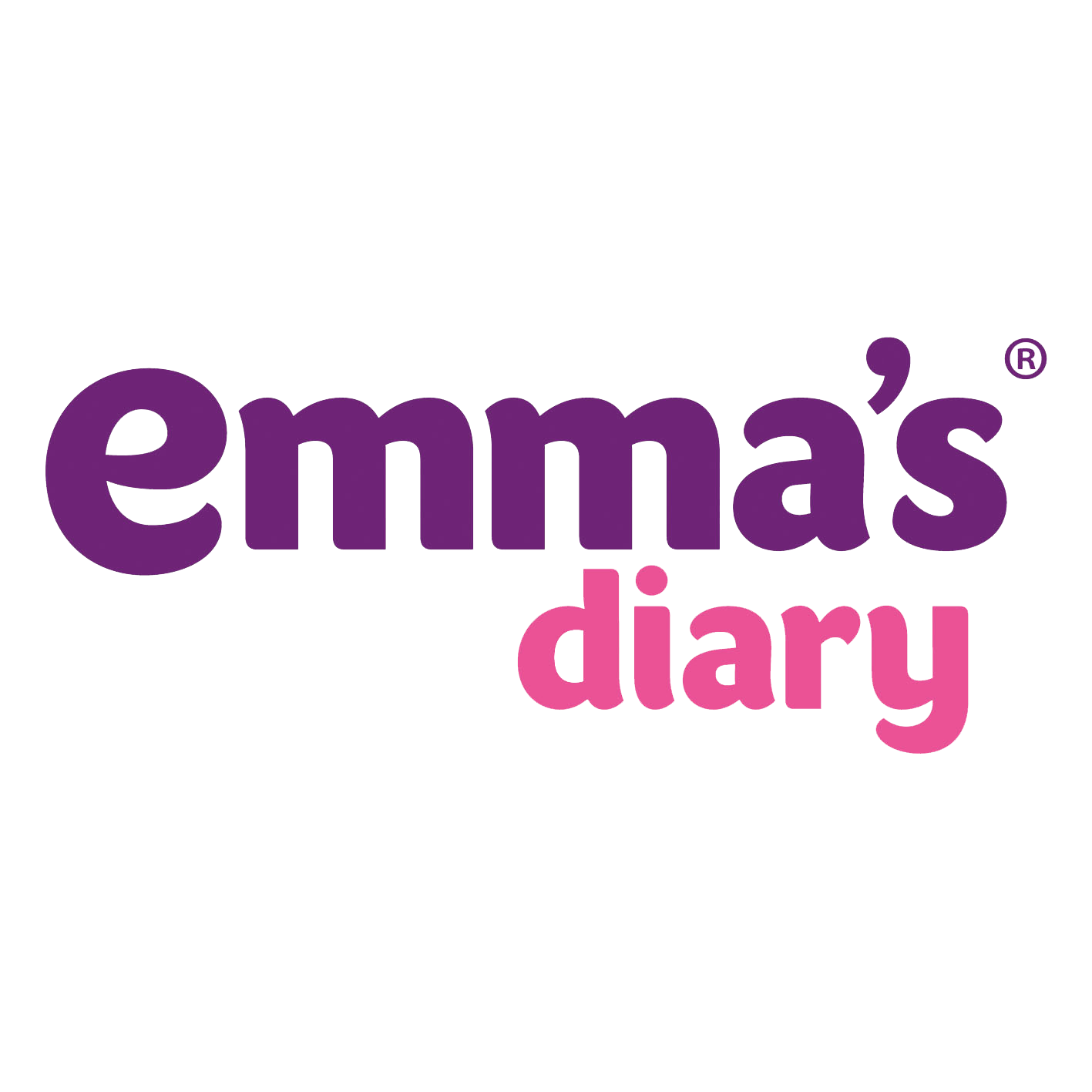 We love our maternity sessions, they are so so special. There is nothing more stunning than the glow of an expectant mum! We have outfits which you are more than welcome to your but feel free to bring your own. Book in for between 30-36 weeks! Time to channel your inner goddess! 
Our newborn sessions are some of the most important sessions we do. We put aside 4 hours in the diary  for each session, included in your session is use of our props and outfits, Family and sibling pictures if you wish and also a 10×8″ mounted gift print. To confirm a session with us you will need to book a "floating date" which is based on your due date. THIS WILL NOT BE YOUR ACTUAL SESSION DATE. Once your little one arrives let us know and we will book in your confirmed date. If your little one is already here please contact us directly to book your session.  
Yah! We are sitting! If you didnt get a chance to have a newborn session or if you just want to mark your little ones next big milestone this is for you! How about we even do some family pictures while you are here?  We have a wardrobe full of outfits but feel free to bring your own!